i'm not one to usually over-plan my days.
possible case of denial.
i'm a parent.
busy comes with the territory.
but you know... i like quiet.
quiet doesn't always come with the territory.
our girlies have been looking forward to their 'summer' activities all year.
it's here.
as well as the much anticipated mommy-daddy get a way.
hubs hugged me this morning on his way out the door.
headed to dallas.
WAAAAAAAAAH!
okay, i'm done.
maybe.
*sniff*
in the dark, he whispered in my ear, 'just think. this time next week, we'll be headed to a helicopter, on our way to a glacier.'
these words excite me, yet they don't compute.
this is soooo out of the ordinary, yet i long for an adventure outside of my daily routine.
i love my daily routine.
it involves my girlies.
i love my girlies.
now... if only i can survive this week's routine.
today...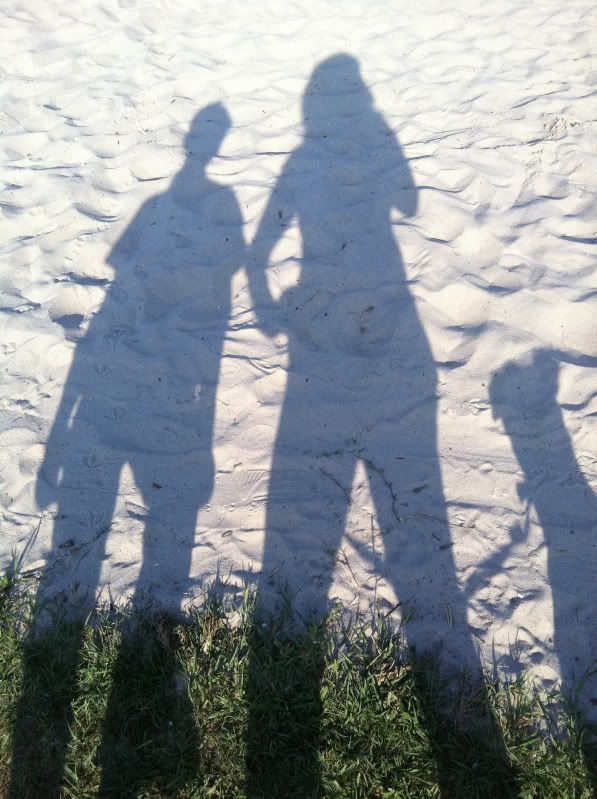 nator's tennis lessons. check.
take pictures of her. to come.
talk gracie into makeup lesson while sister is in tennis lesson so that i have time to shower before dance camp.
instead of doing this again.
it's hot.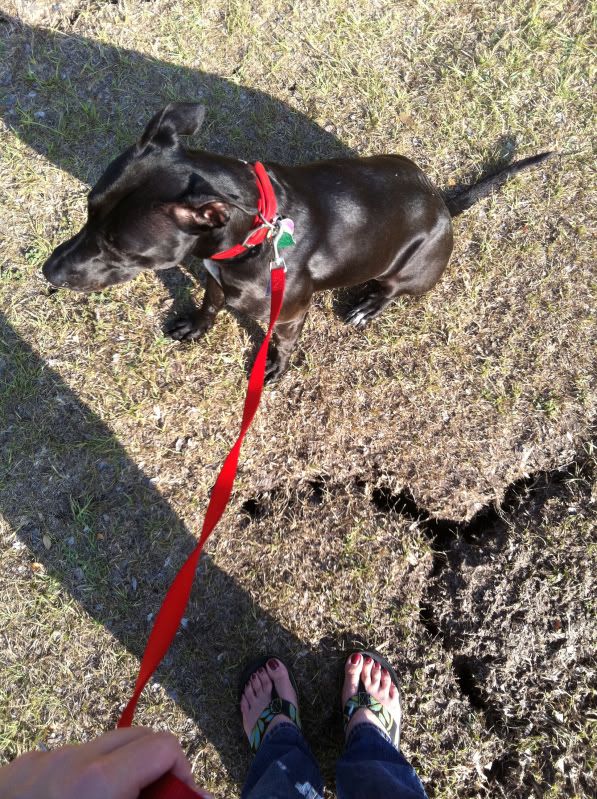 and dry.
i miss the sound of rain.
the ground agrees.
gracie may have almost gotten lost in a rather large hole.
and fallen to her doom to the center of earth.
she informed me that lava was there, during yesterday's tennis lesson.
follow up eye apt.
i've been testing new contacts.
with a new prescription.
reading up close is a problem with said contacts.
it wasn't in my old prescription.
i called the next day... lady with a tude told me i'm pushing 40.
in my pms state, i thought it was great she chose to say this via phone.
don't be skeered.
i wouldn't have done anything other than smile and nod in person either.
what happened to good costumer service these days?
pick up gracie.
come home.
make dinner.
wishing i could collapse on sofa.
but will make sure funky laundry and dirty dishes are tended to.
then collapse.
and maybe watch the voice.
have you seen it?
tomorrow will be the same, minus the eye apt.
that will be replaced by taking nator to join her sister in the swimming part of dance camp.
thursday will be the same, minus the swimming.
that will be replaced by final preparations in packing.
friday will be the same.
and we'll add making a refreshment to bring to mini-dance recital, then getting two girlies dolled up for a daddy/daughter dance.
saturday we hit the road.
destination: granny's house.
sunday...
*shivers*
i get so giddy just thinking about it.
minus the expected tsa pat-down when i 'opt-out' of the radiation/nude pic box machine.
we fly north.
escaping the 'oppressive heat', as my hubby rightly calls it.
i nearly shaved myself bald yesterday.
it was considered, anyway.
signing off...
this sleep-deprived-mama-hen needs to stir the baby chicks.
there's breakfast to make before the marathon begins.