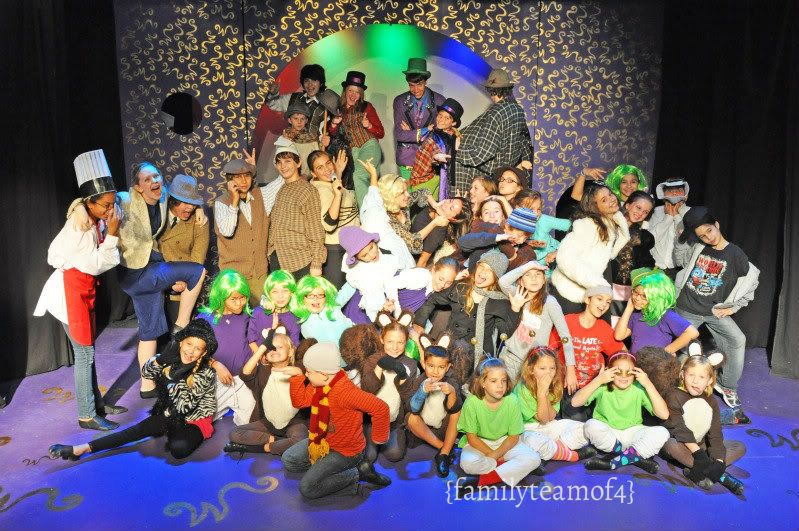 willy wonka, of course.
we may have mentioned it a time or 20.
i'm still in recovery mode.
recovery includes homeschooling a 5th and 7th grader, finding my way through piles of laundry, a new theater production, preparing for an upcoming piano recital, and a new 3 day a week dance schedule. this mama is tired. but i'm sure you guessed that.
mama has been busy chasing our beautiful lil' lives, which has left little time to document it. i really don't like that... because i tend to forget some of the details. (nope, i'm not losing my memory. or suffering with denial)
thank heaven for instagram. that's all i'm saying. ;)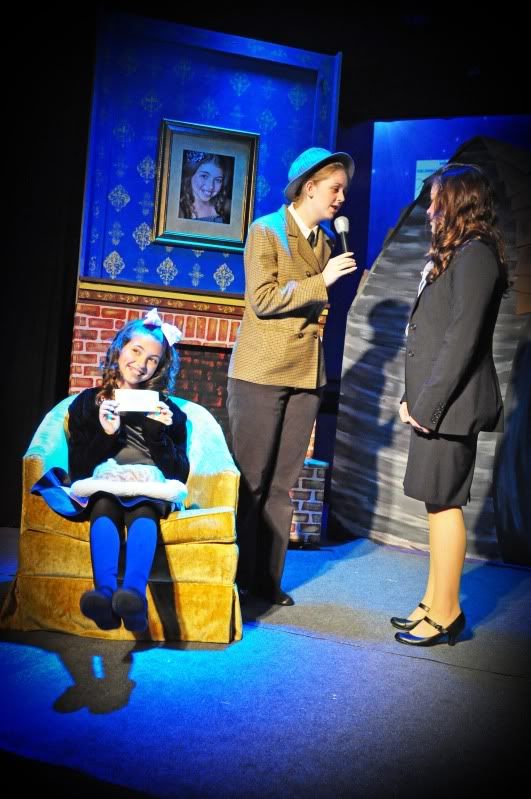 nearly every day, i shuttled my oompa-loompas to theater.
they simply couldn't get enough.
as a young person, musical theater gives such a wonderful outlet for creative expression. they are assigned their roles, then allowed to fill their character with fun personality. creativity is essential for personal growth. when kiddos learn to trust their creative instincts, they increase in confidence, self-esteem, public speaking, their ability to work well within a group... and even how to deal with disappointment.

this is why i signed up for the insanity; otherwise, mama would love to catch up on some r and r. keepin' it honest. ;)
besides, who would want to be responsible for breaking up this friendly group?
this is how it looks backstage. cozy, yes? the kids were warming up, saying good-bye to themselves, and putting on their character. too cute. see my sweet lil' oompa? ;)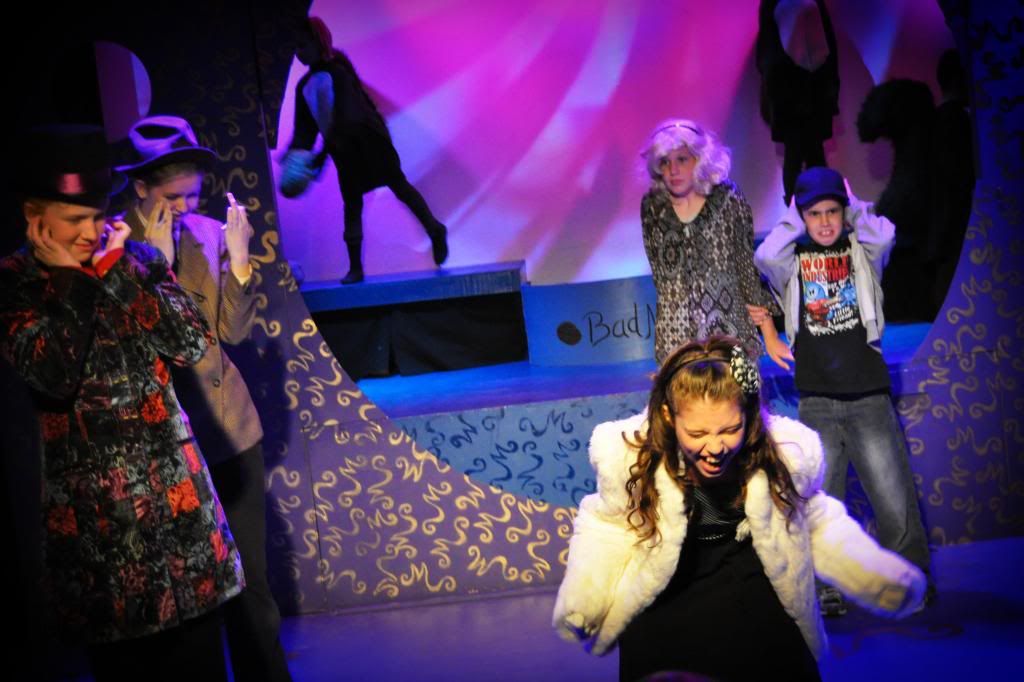 gracie's other character, veruca, is not so sweet, while having a tantrum. bad nut. ;)
nator played the ever-too-nurturing-with-food ms. gloop. she was a fluffy sweetheart, with her lil' german accent.
unless you try to melt her chocolatey augustus.... or
mispronounce her name. her name starts with gl, not p.
after our current theater production, we plan to take a break during christmas. you know, so we can make room for rest all of our holiday festivities. ;)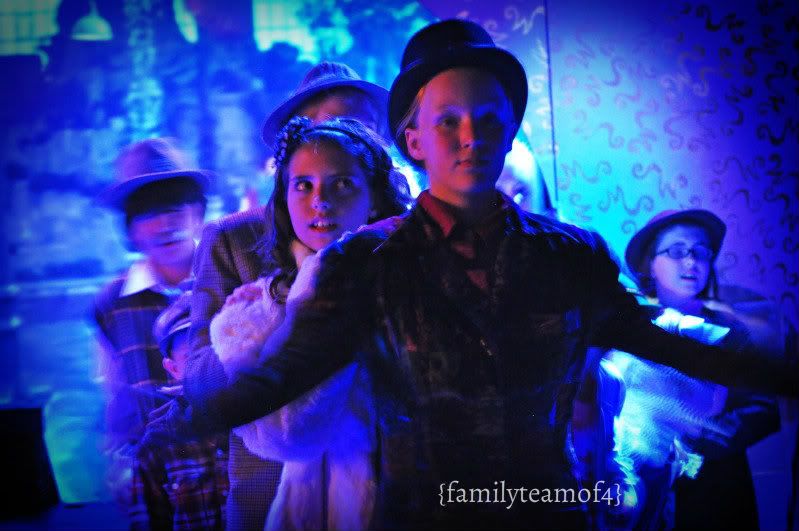 after christmas, we plan to meet back up with our homeschool theater group! fun!
we are just *crossing fingers* that our dance competition schedule agrees with the theater and piano recital schedule.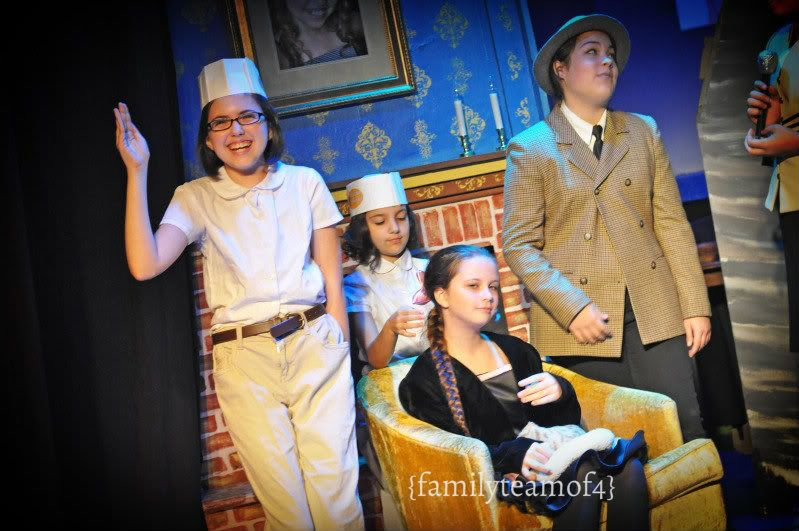 my nerdy factory worker and i say good-bye... for now.
it's time to review script and watch the new orleans saints.
sigh. may the force be with them.
we hope the start of the new school year is treating you well!
hugs!!