that's a mouthful, yes?
thank you to everyone who sent messages regarding our blog-o-sphere absence. these past weeks have been busier than i'd planned. all of our activities climaxed at the same time... reminding me that my body needs to get back on track in the health department. and stop aging. that would be a bonus, yes?
i'm not sure at which point forgoing blog posts in order to catch my breath between activities happened.
in some ways, it's been a nice break...
but i wouldn't necessarily call this hiatius a break.
mama has been busy, tired, and stressed.
and now possibly in need of a nap...
maybe even some chocolate.
or a week on a deserted island with just a few great books.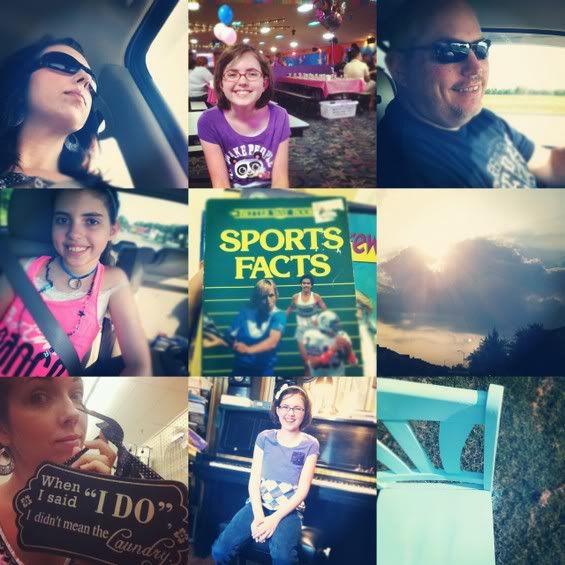 we've been...
taking head-shots & cast pix for a crazy group of theater kids. attending birthday parties. thrift-store shopping. sky admiring. shopping for photo props. receiving music guild results. painting props. taking and editing pix.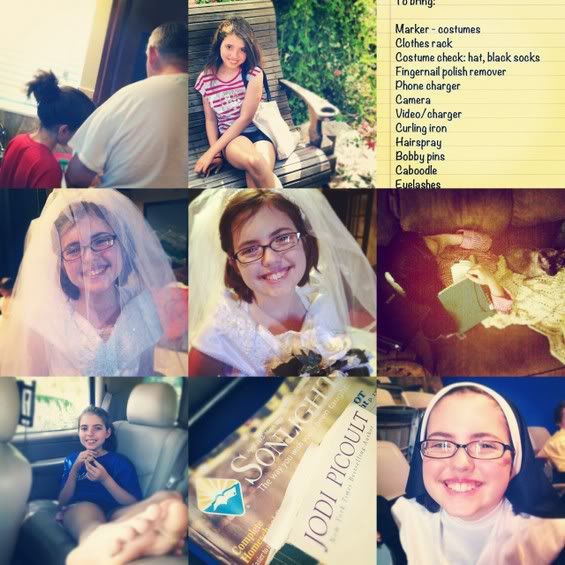 cooking breakfast with dad. rounding out our dance classes for the year. dance recital marathon. sound of music marathon dress rehearsals. and performances. the kind of exhaustion that leaves lil' "maria" falling asleep in a good book. starbucks dates. reading more about the homeschool materials i need to order.
enjoying the fourth of july decor in our back yard. *ehem* family visits. broken ipod glass. spending gifts of cash on important stuffed animals. pets and people under foot. swimming. library summer reading book club. children on clearance.
ummmm... did i mention the sound of music? it kinda took over our lives for a time. it was a lot of work, but the memories will be carried with us for a lifetime. priceless, indeed.
i will be following up with more pix to fill in the gaps. brace yourselves. ;)
i'm off to get my girlies ready for their annual daddy/daughter date. big love deposits taking place. so blessed.
mama will have 2 hours to herself... in which she plans to do... wait for it... wait for it...
nothing.
hahhhh...