family helped us celebrate our sound of music actresses with a 'surprise' visit to watch their performance.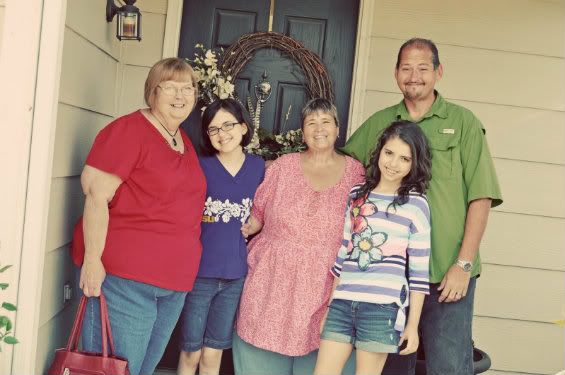 we celebrated at nator's piano recital - a high score on her music guild results, rewarded with a trophy.
and hugs.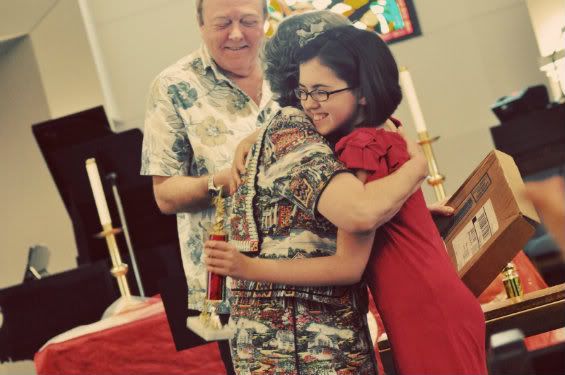 the girls and i took a moment to capture the space shuttle... floating on water. that's cause for celebration, yes? i mean... how many times in one's life will you see a space shuttle on water?
we won't mention how texas was jilted with a pretend shuttle... or the crazy traffic this attracted. nope. won't mention it at all.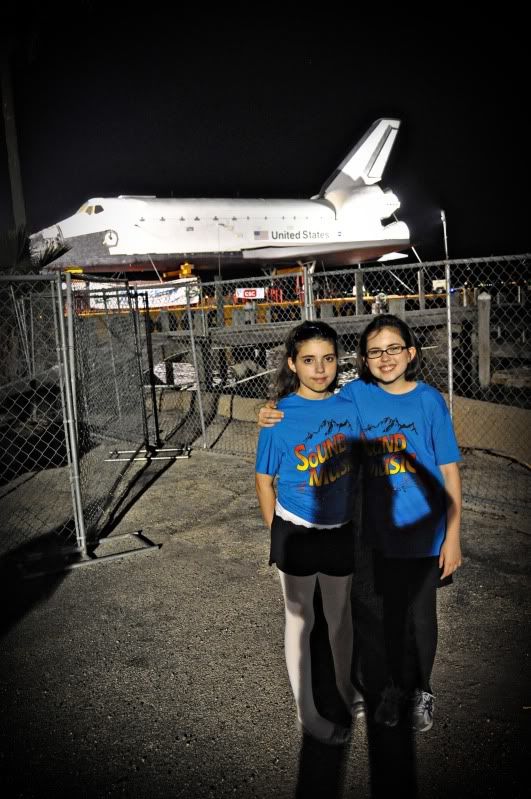 the girls and i celebrated with a lil' shopping.
great prices on two cute dresses found at marshalls and ross.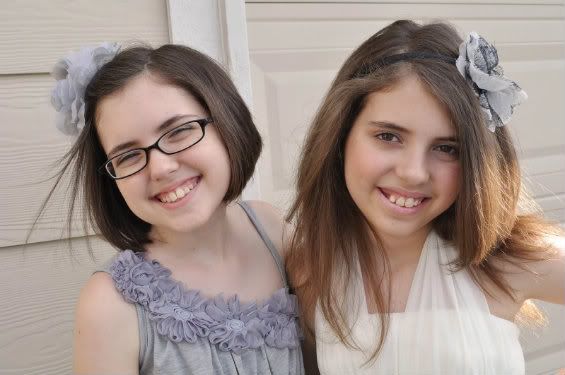 ...in order to celebrate their annual daddy-daughter dance in style!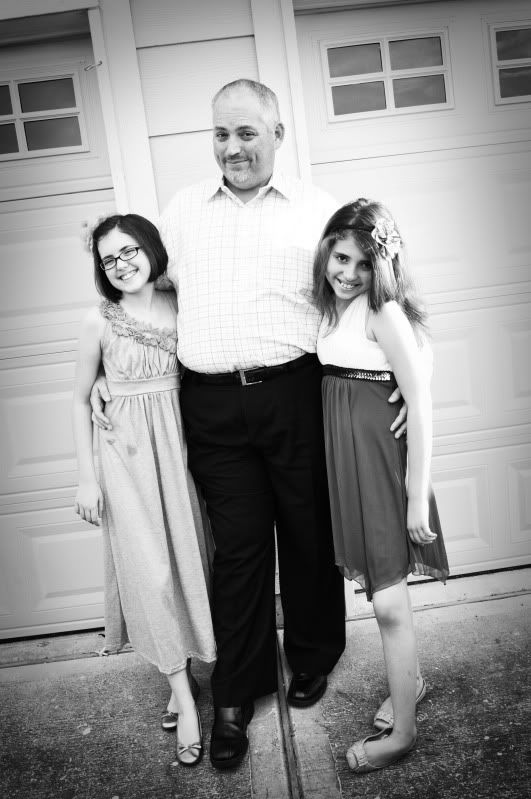 i have to confess.
they came back with some pretty jazzy mementos. yes?
we celebrated when the city pool opened.
water-slides are the bomb dot com.
what are you celebrating?