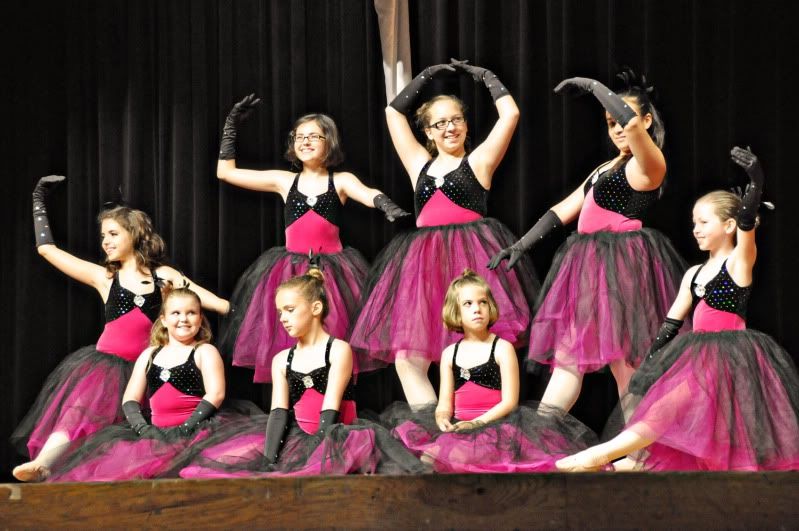 dress rehearsals and tutus.
girlie blankets, hair products, shoes, foot paws, and la-te-da bags all over the floor in our huge-girls-only cloud of hairspray dressing room.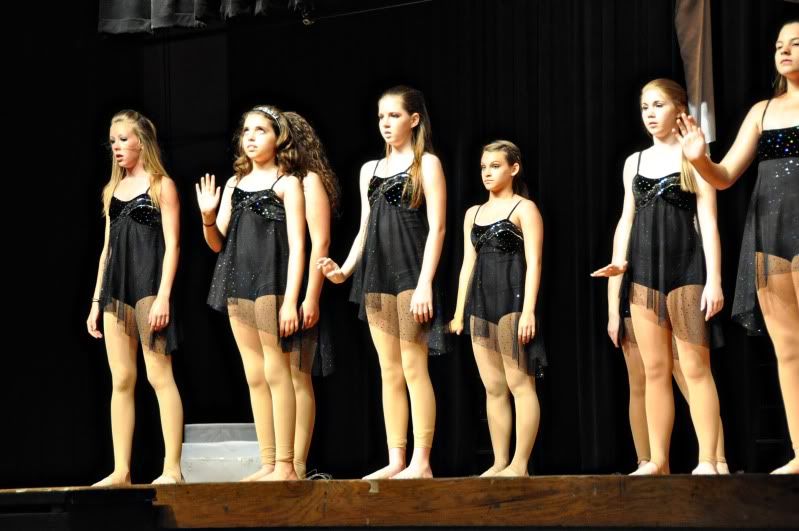 ten year old dancing with the teens. we're easing into the upper levels. bitter-sweet.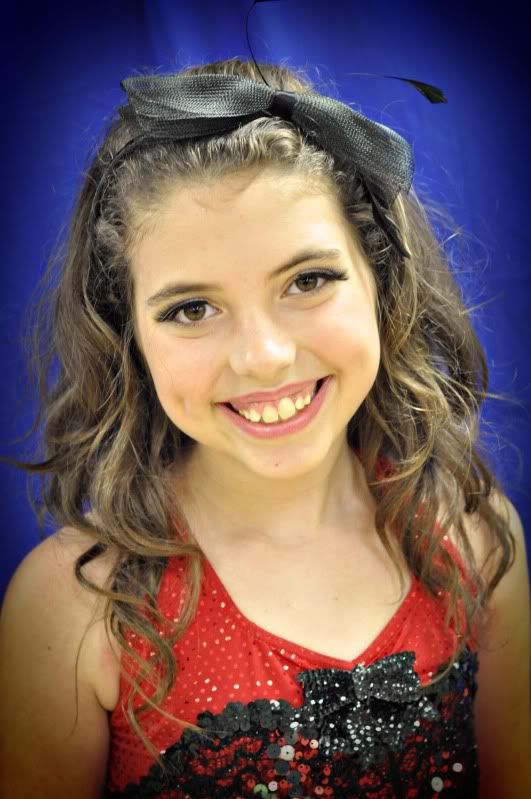 false eyelashes and cute hairpieces.
holding onto schedules, lens caps, and your girlie... while trying to capture the quick memory before going on stage.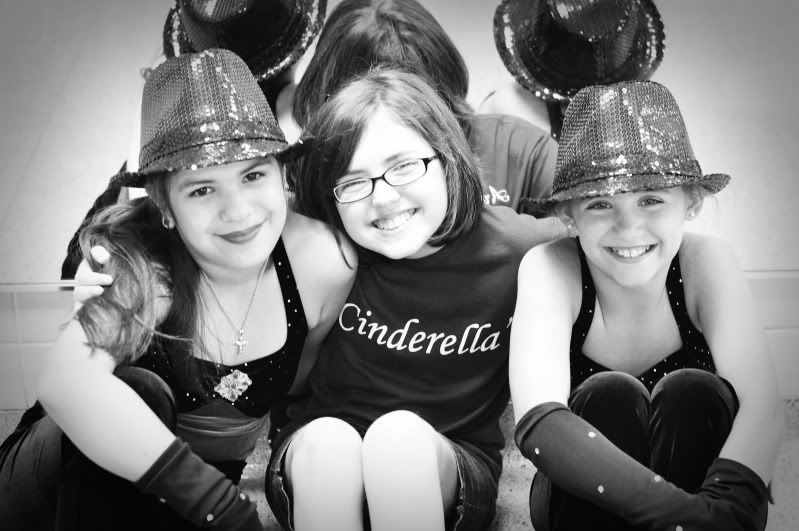 giggling with friends backstage.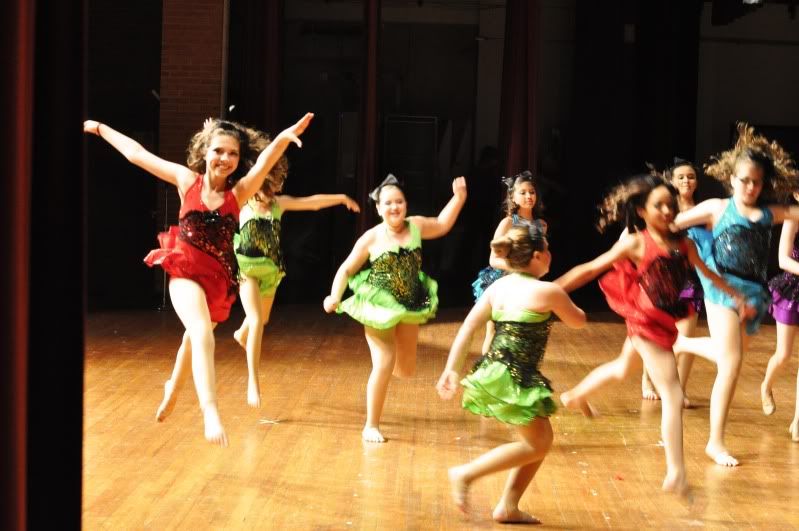 quietly cheering side-stage.
sisters.
costumes in their favorite colors.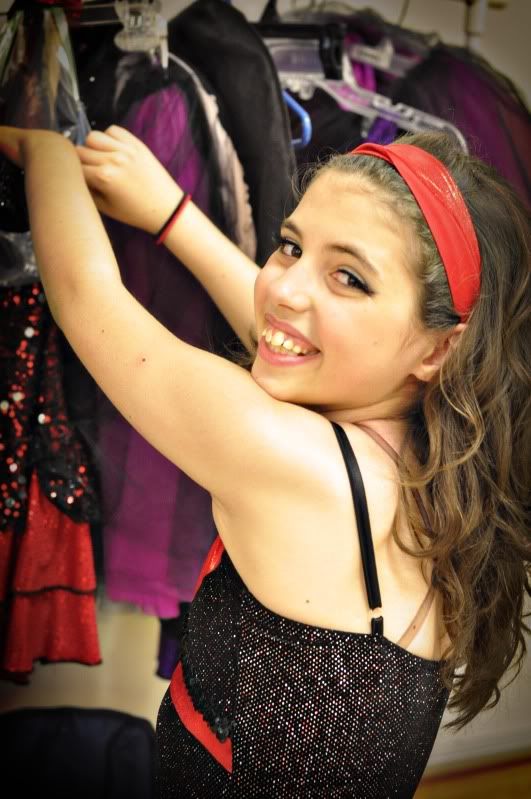 veeeery speedy costume changes for this girlie.
when one of your girlies is passionate about dance, she signs up for both shows. the other only desires one. interpret that as: 2 dress rehearsals + 2 performances + 1 day + 2 girlies = 26 costume changes.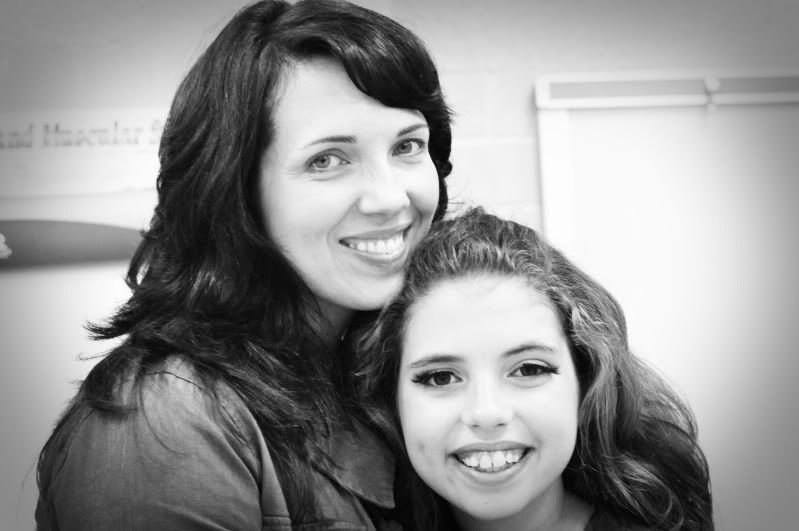 this is mama after said marathon. mama was tired... and stayed in bed until 2 p.m. the following day. daddy was a trooper during recital, too. he was not feeling well and made trips during the day to bring chairs, food, and tights.
it all ended with flowers.
thank you, daddy!
girls are fun.
and a lot of work.
amen.