she has thoughts of changing the world.
becoming president.
and making the world a better place.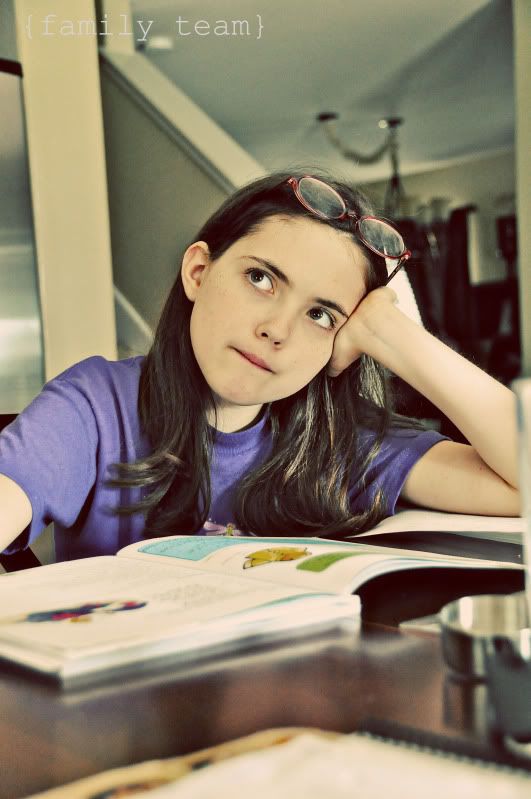 trying tennis this summer.
an upcoming music guild performance.
lego camp.
and a tap dance number.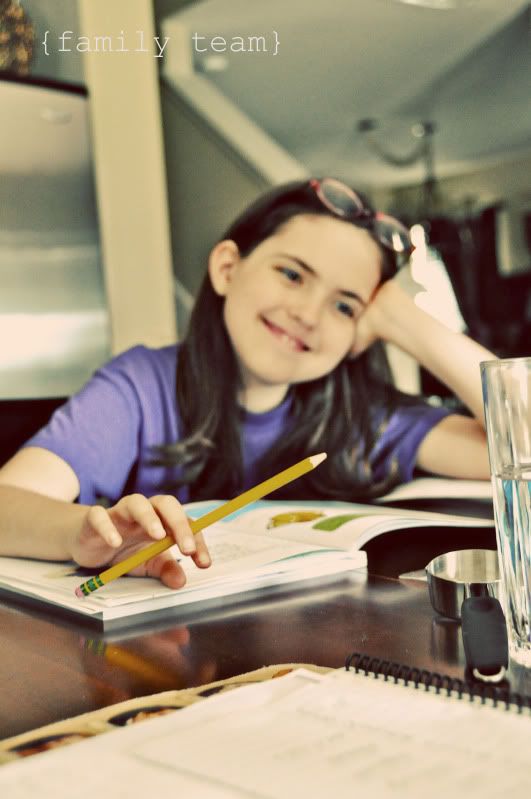 cleaning her room.
okay... maybe not that last one.
growing up.
and paper dolls.
but for now... spelling.