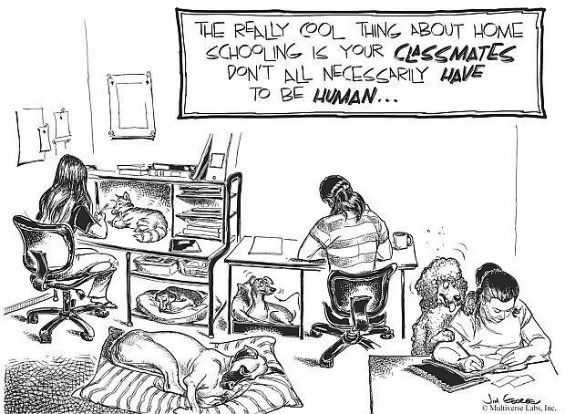 our furry students are becoming quite accomplished
in middle-aged culture,
the mysteries of converting a percentage to a fraction,
new vocabulary words, like 'garish',
listening to summaries of harry potter,
american girl mysteries,
theater script...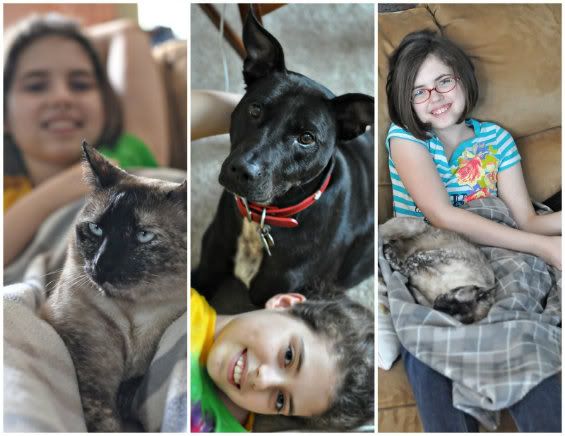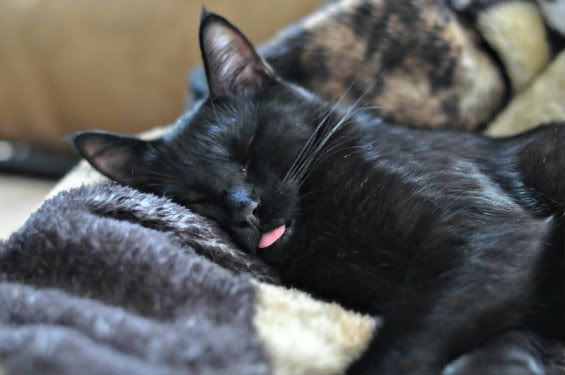 and manners.
does your homeschool have a furry pet?
if not, this is the part where i try to talk you into it.
i would invite you not to look at the pets,
but at the kids.
happy, happy.
ummm... did it work?
*spoken with big, brown puppy eyes*