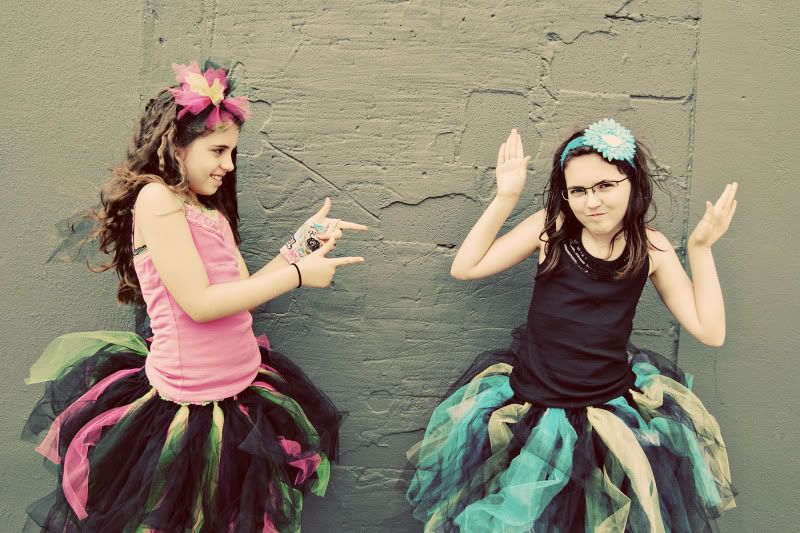 the scene
me: scrambling eggs, while putting together pancake batter for the morning breakfast routine. mama is tired and feeling a tad overwhelmed.
girls: sitting at the kitchen table, waiting to be fed like little baby birds. thinking of ways to ruffle mama-bird's feathers. i kid. they were starting to bicker.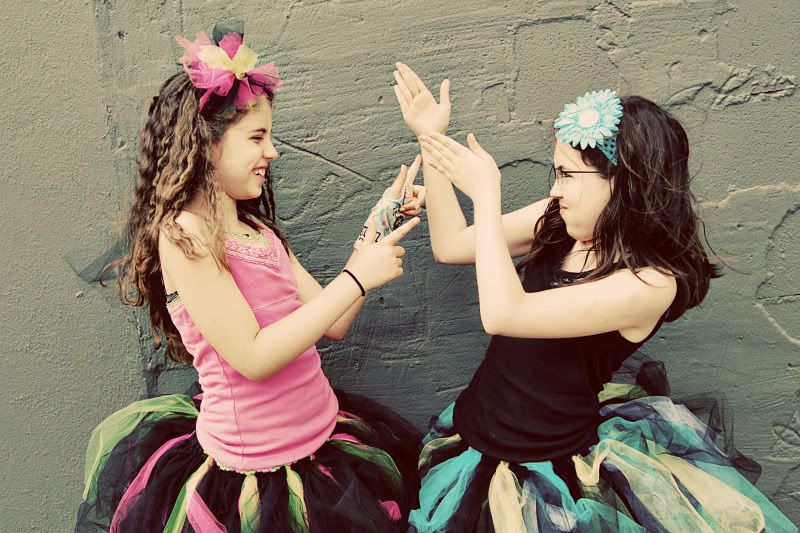 i'm sure this never happens in your home. ever.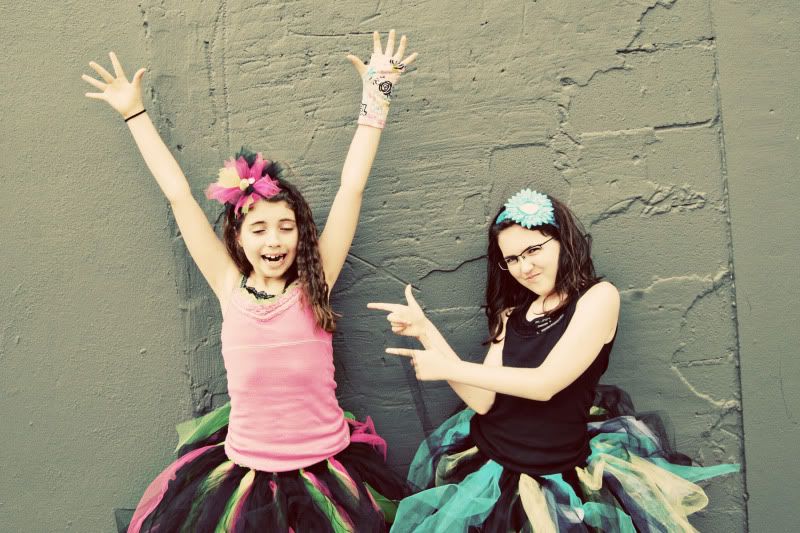 me
: "who's starting to argue?! i do not want sibling disagreements this morning. that is the most irritating sound in the world." #grumpymuch?
gracie
: "who's starting to argue? i'm not arguing. *giggle*"
nator
: "we're having a sibling discussion with very strong opinions."
me
: "hahaha..."
there's nothing better to break tension than witty humor and laughter.
"A cheerful heart is good medicine..."